Following a very successful First Home Buyer seminar at our Wainuiomata branch, we thought we would share some of the top tips presented by Hutt Valley bui...
Posted July 2016
Hawke's Bay interior stylist Lauren Smith of Newanderthal Design shares her top 5 tips for decorating on a budget. 
Posted July 2016
Do your kids think money grows on trees or magically appears out of the ATM?
Posted February 2016
Starting the New Year off with a plan to manage your money is what Unity suggests Kiwis do as 2016 quickly approaches. The local credit union has six top t...
Posted November 2015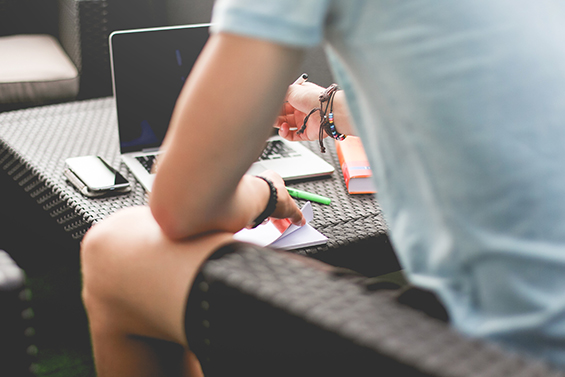 One of the most common ways to keep track of your eating and ensure that you are keeping yourself accountable is to keep a food diary. This concept can als...
Posted November 2015
This time of year it's common to have two things on your mind... money for Christmas and feeling healthy for summer. Below are some great tips on how to ti...
Posted November 2015