Doing money, together.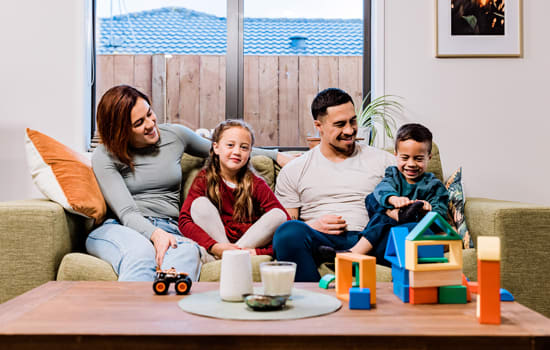 At Unity, we do money differently. We're member-owned so any profit we make goes back to our Unity community. We provide simple, smart money solutions – from savings and home loans, through to everyday banking – to help everyday Kiwi's get ahead.
We're more interested in making an impact, than just making money. When you bank with us, you're treated like a person, not a number. Because as a credit union, that's what we stand for - doing money together, for the good of all of us. 
All Credit Union Baywide brands including NZCU Baywide, NZCU South, NZCU Central and ACU have changed to Unity. This has created one unified community with a common goal - to do great things together. 
So join us – you'll wish you'd done it sooner.