NZCU Baywide has shown that a year of change can bring great things. After the successful launch of a new core banking platform in March this year, which h...
Posted December 2018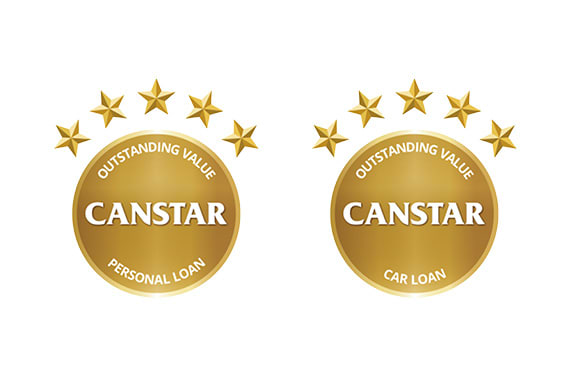 Media Release NZCU Baywide, New Zealand's largest credit union, is celebrating its third big win in the annual Canstar Awards in as many years after being ...
Posted December 2018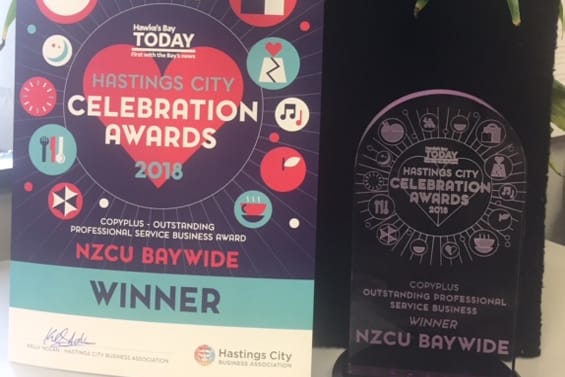 NZCU Baywide are very proud to be announced as winners of the CopyPlus Outstanding Professional Service Award, at the Hastings City Celebration Awards on A...
Posted November 2018
Paying household bills will not be a burden this winter for the Van der Walt family of Hastings after winning $5,000 from NZCU Baywide in its "Chill... we'...
Posted June 2018
Media releaseOne of New Zealand's largest credit unions, NZCU Baywide, has been rated as an "outstanding value" lender by Canstar for both its secured and ...
Posted December 2017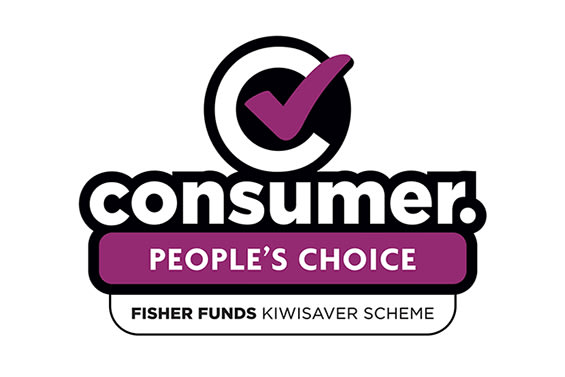 Fisher Funds wins the 2016 Consumer New Zealand's People's Choice award for KiwiSaver Provider. Managing Director of Fisher Funds, Carmel Fisher, says the ...
Posted July 2016