Paying household bills will not be a burden this winter for the Van der Walt family of Hastings after winning $5,000 from NZCU Baywide in its "Chill... we'...
Posted June 2018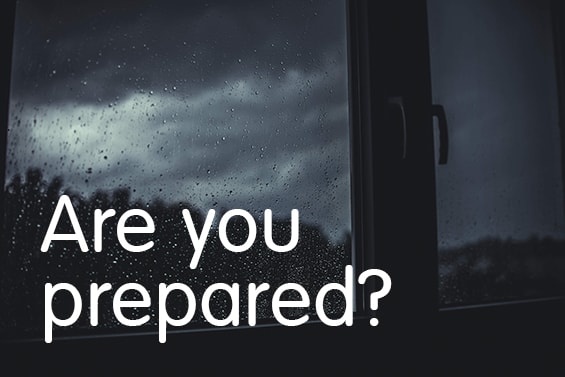 Natural disasters are unpredictable and can be life changing if caught up in them. The recent storms and following gastro illness in Havelock North has mad...
Posted August 2016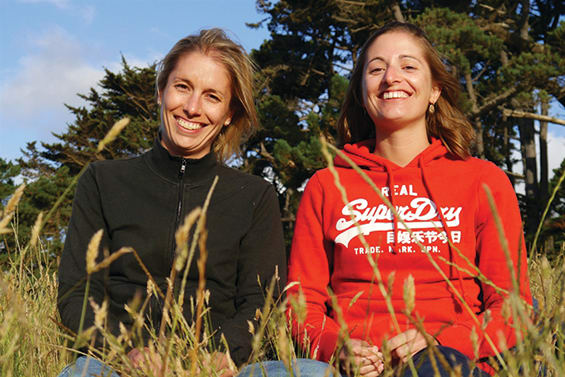 1. Get rid of your high interest debtIf you've been spending on your credit card over the Christmas season, you need to pay it off as soon as possible. If ...
Posted January 2016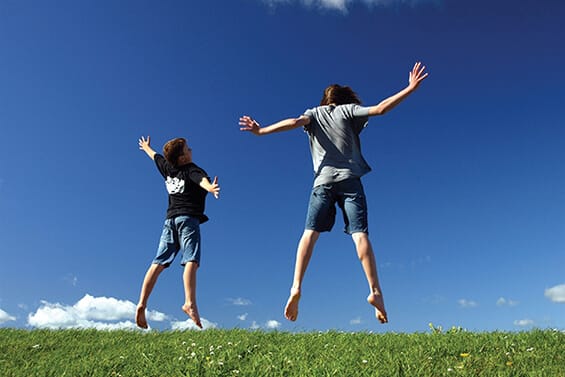 The dust has settled a bit from the festive season, most of you have headed back to work and you've probably spent some time thinking about your plans for ...
Posted January 2016